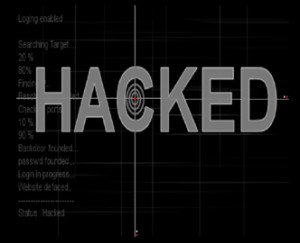 Did you know that more than 25% of all data breach incidents affect the education market?
From financially motivated hackers to sophisticated nation-backed attackers looking for government research, threats are everywhere.
Are you prepared?
Join Kaspersky for a FREE, exclusive webinar Wednesday May 23 at 1:00 PM (CST).
You'll learn everything you need to make sure your networks are protected including:
• Types of data sought by hackers
• Common threats and attacks for the education industry
• Simple ways you can protect yourself without breaking the budget
We think that this webinar will be useful to you as you plan next steps for your organization and budget for next year.
Hope you find it helpful.
Sincerely,
Larry