About
Laserfiche Consultant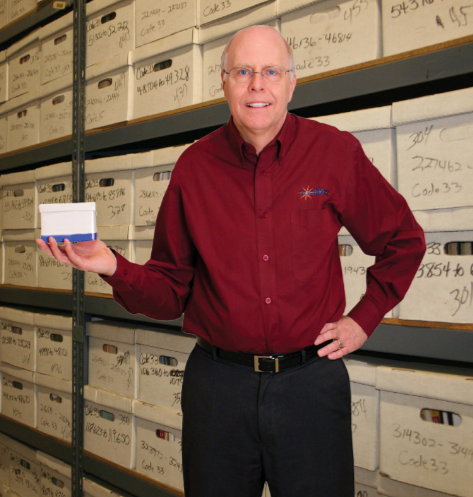 One of my passions in life is to help people and organizations use technology to be more efficient and effective.
I have been in the computer technology field for over forty years as a programmer, test engineer, software engineering manager, sales engineer, sales manager, managed IT specialist, cloud computing specialist, marketing manager, and founder/owner of two computer technology companies.
It has been my privilege to work on consulting projects for a variety of organizations and individuals. I have worked on projects for IBM, the U.S. Air Force, the IRS, Bell Labs, Compaq Computers, Ford Motor Co., as well as hundreds of small-medium size businesses, community action agencies, cities, and other local government agencies.
For over 29 years I have helped many small to mid-size organizations streamline business processes using Laserfiche Enterprise Content Management System. I have managed hundreds of installations, migrations and upgrades. And 20 years working with Community Action Agencies (CAPs).
Laserfiche Experience (Years)
Cloud Computing Experience
Add Your Heading Text Here